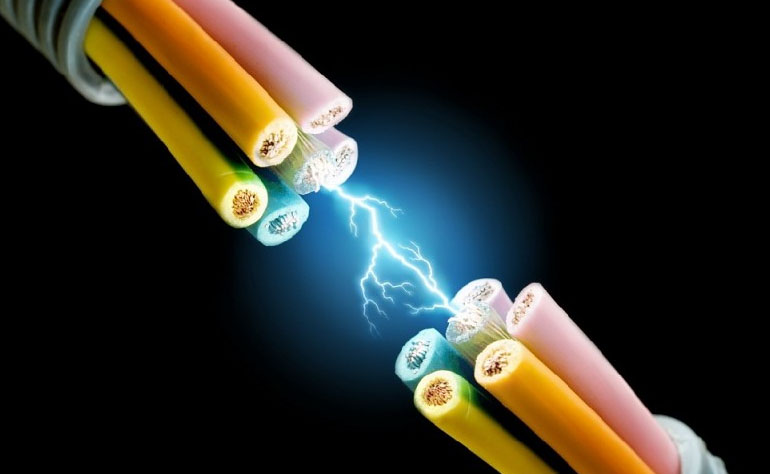 Electric
Glenn International represents the best manufacturers of Electrical Products in the USA. Corporations like Southwire, Leviton, Greenlee and Erico have, since Glenn's inception, provided timely distribution channels, facilitating inventory stock and customer service. From the largest variety and best quality of Electrical Products, to the most dedicated and competent sales staff and technical support personnel, Glenn International delivers. We can assist in project design and construction stages by furnishing product specifications and documentation as well as alternatives and cost analysis.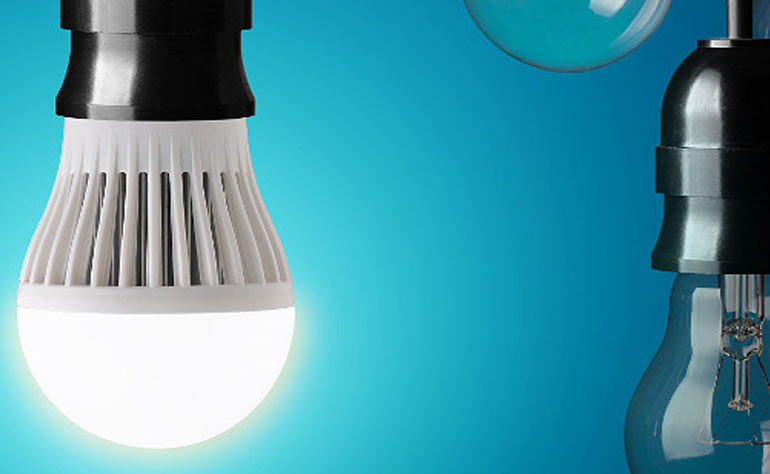 Lighting
Glenn International provides Lighting Products ranging from components (ballast & lamps) to complete lighting systems (architectural, commercial and industrial lighting fixtures) from a variety of high quality manufacturers.
Glenn also has on staff highly trained lighting experts including LEED certified personnel and a certified lighting consultant. Our lighting team is schooled by the largest lamp and fixture manufacturers in the world. From sources (lamps and ballast) to application (correct fixture utilization) Glenn's personnel adhere to the latest IESNA recommended practices.
For optimum design in lighting applications, Glenn International utilizes AGI in combination with AutoCAD for advanced lumen analysis. The combination of the two software packages assures proper positioning of lighting fixtures, light source and wattage, resulting in a quality lighting design along with code compliant controls for major energy savings.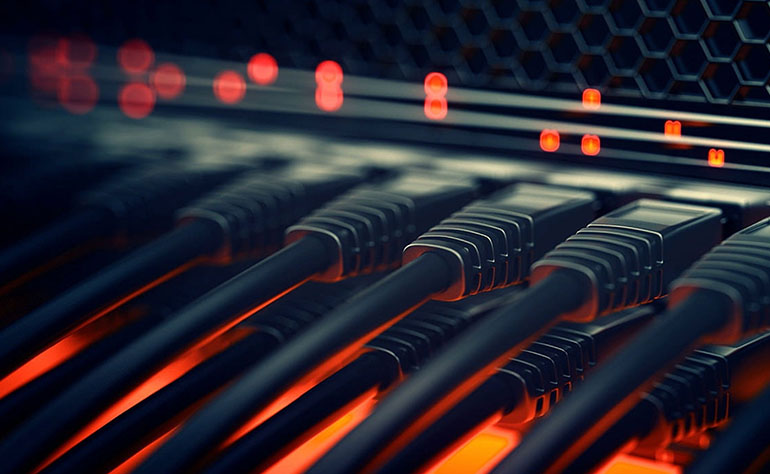 Telecommunications
As an early pioneer in the Telecommunications industry, Glenn International identified, and now represents leading manufacturers of communications products, featuring the best alternatives in Structured Cabling Systems and Outside Plant available. Due to the high levels of technical development and evolution in this industry, Glenn International has designed and built a full multimedia Training Center with capacity for over 60 attendees. This training center hosts a variety of certification courses for Copper and fiber systems and promotes all TAI/EIA communications standards, as well as Bellcore specifications.